Minimaliseren met Marieke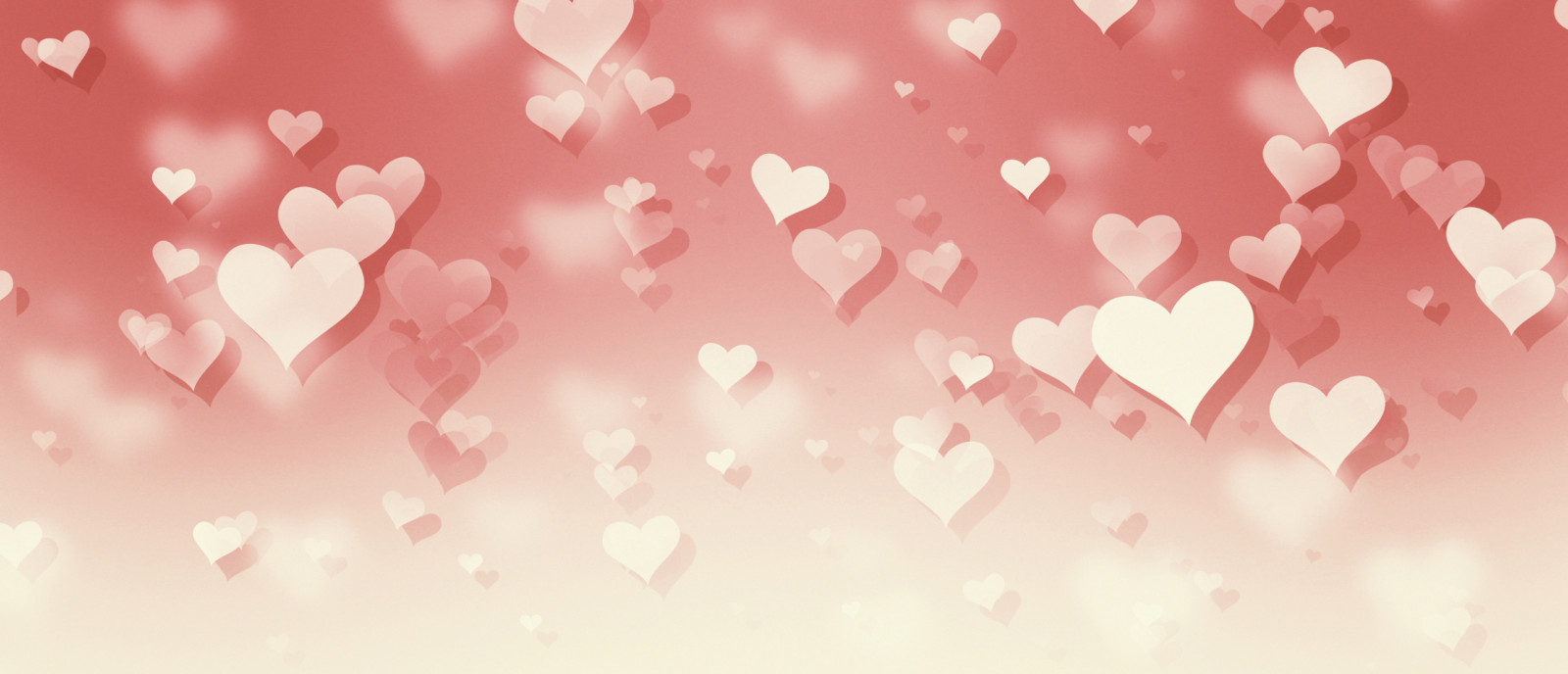 In een interview met Edith Eger, zij is Holocaust overlevende en psycholoog, hoorde ik haar zeggen:
My definition of love is the ability to let go.
Wow, ik vond dit zulke mooie woorden dat ik ze meteen op een briefje schreef.
Liefde is het vermogen om los te laten.
Prachtig.
Ik dacht er een tijdje over na.
De kans is groot dat de meeste mensen haar definitie koppelen aan 'mensen'.
Iemand loslaten.
Ik mocht ook loslaten toen onze dochter met twee vriendinnen ging Interrailen, voor het eerst ging zij 'de wereld in' zonder ons.
Hoe vaak ik heb ik het briefje met Edith Eger's woorden niet gelezen die week.....
Maar je kunt deze woorden op zoveel meer in het leven toepassen.
Op spullen, op gedachtes, op verwachtingen.
Op hoe je met je tijd omgaat.
Plannen die je (al jaren) hebt voor je bedrijf.
In liefde loslaten zodat je verder kunt.
Wat niet meer dient mag je laten gaan, hoe pijnlijk het soms ook kan zijn.
Bij het opruimen van spullen, bij loslaten, komen er altijd emoties los.
Verdriet, boosheid, teleurstelling.
Blijdschap, opluchting, dankbaarheid.
Mijn doel met mijn werk is om ondernemende vrouwen te helpen met loslaten (opruimen) om weer overzicht te krijgen daar waar dit ontbreekt.
Ik wil dat elke klant de structuur vindt die bij haar past zodat zij letterlijk én figuurlijk opgeruimd aan haar bedrijf kan werken.
Dat haar thuis een plek is waar ze blij van wordt, waar ze kan ontspannen en opladen in plaats van dat het een energielek is.
Opruimen is het middel en maakt dat n

ieuwe energie wordt aangeboord, de boel kan weer gaan stromen.




Onderschat nooit de impact van opruimen en loslaten.




Onderschat ook niet wat het kost om aan zaken vast te blijven houden.
Vind jij dit blog waardevol?

Leuk om een reactie van je te lezen, laat deze gerust achter!
En je kunt dit blog delen in jouw netwerk, dankjewel daarvoor.
Heb je een vraag?
Ik help je graag verder in een nieuw blog, stuur me een berichtje!
Kijk ook eens op mijn Youtube kanaal voor meer tips en inspiratie.